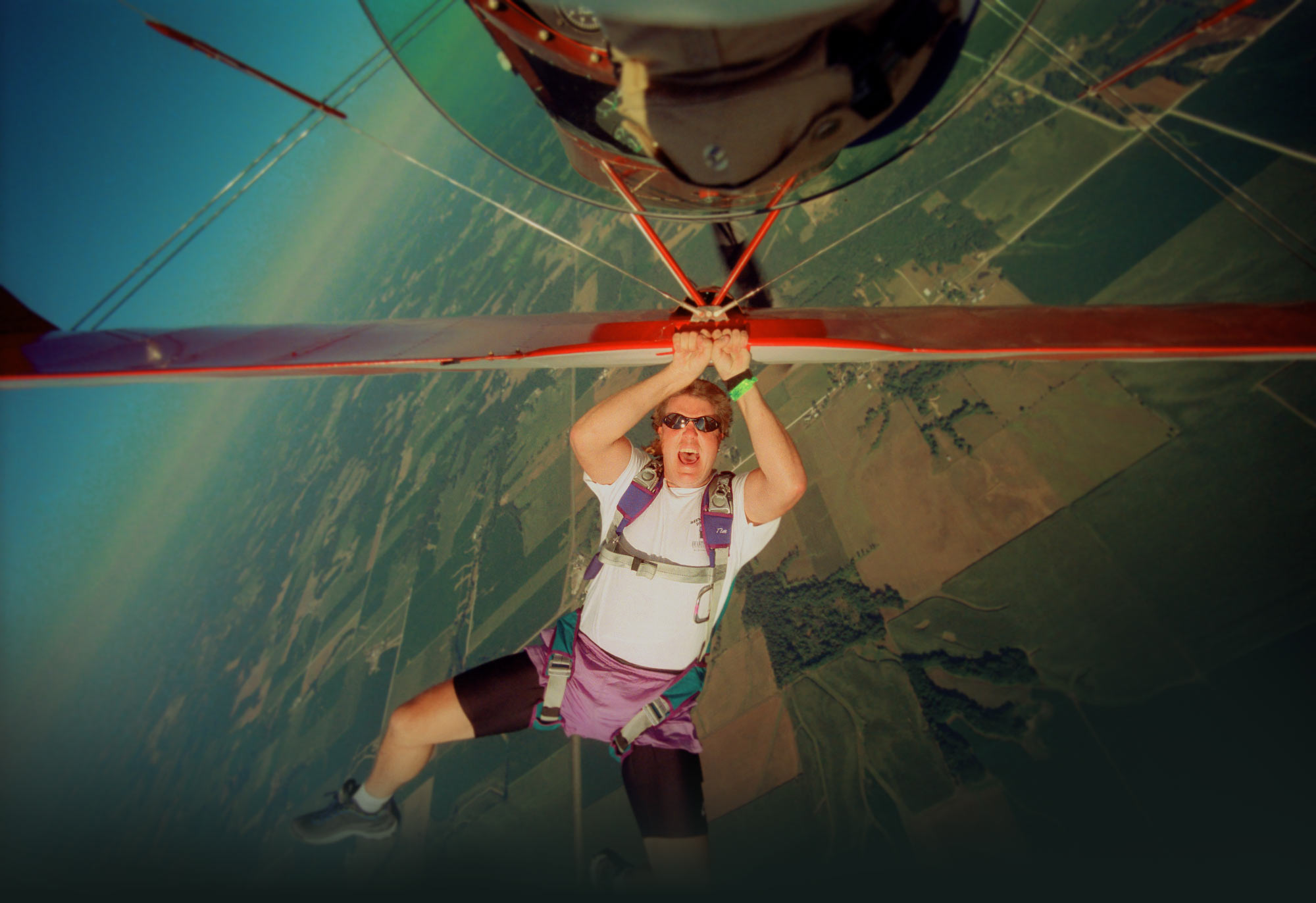 Tim Hood is an expert internet marketing strategy consultant focused on business consulting and coaching, lead generation, driving massive amounts of traffic, analytics, optimization and most importantly conversions!
His Specialty... RESULTS!
To learn more about Tim Hood, his companies, how you can contact him and how he can help your company generate more clients and revenue, click on the link below.
http://TimHoodConsulting.com
Thank You and
Make it a Great Day!